Subtitle: Untold Tales of The First Pilgrims, Fighting Women, and Forgotten Founders Who Shaped a Nation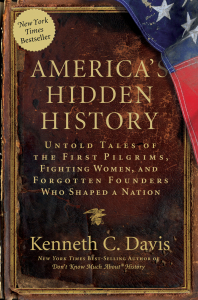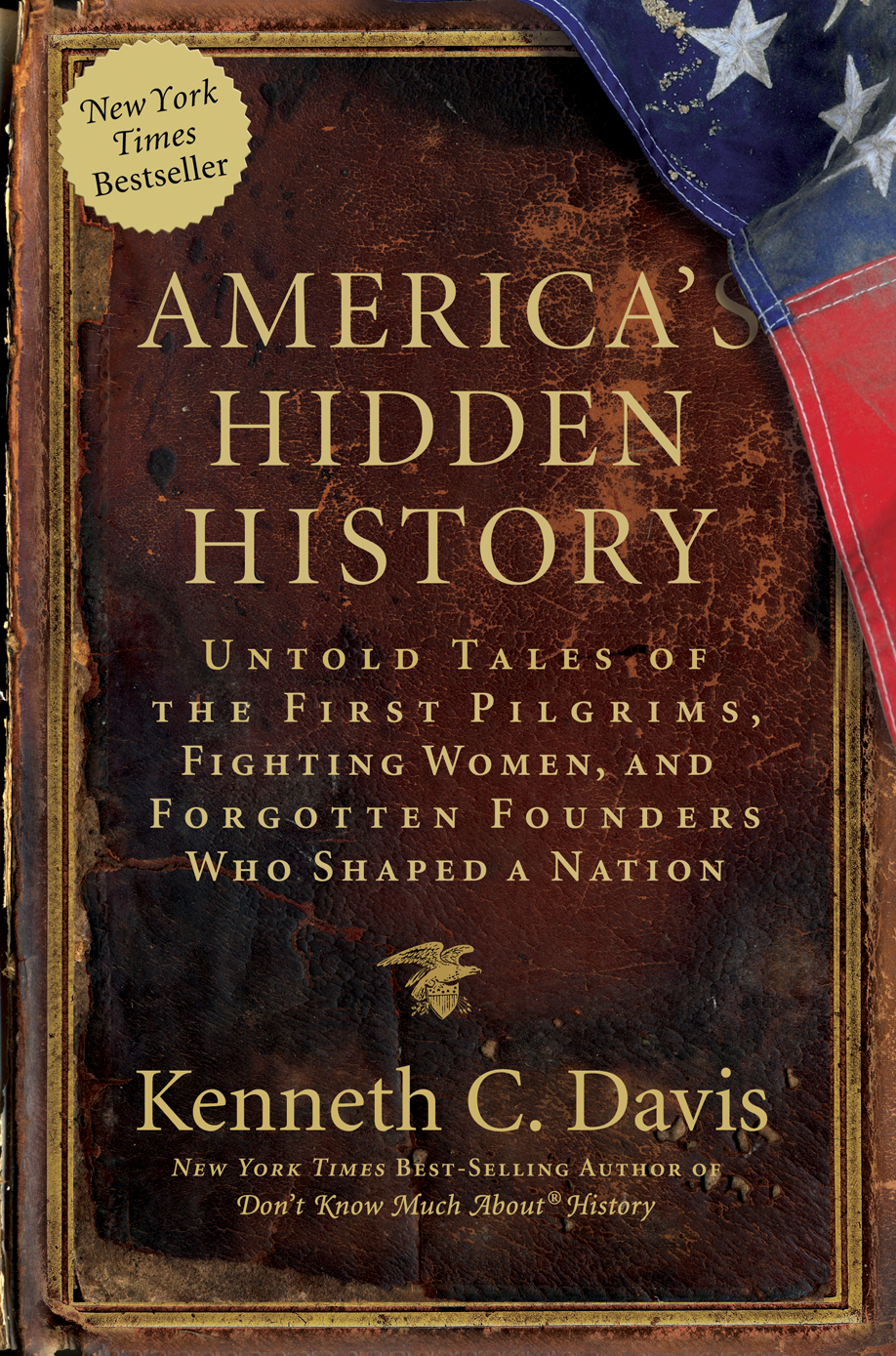 By: Kenneth C. Davis
Notes:
The only place Washington went to outside of America was to Barbados.
The surprise attach was a Native American tactical invention.
Acadians from Canada traveled south to New Orleans when the british kicked them out.
At the time of the American constitution, nothing like it existed in the world.